Compounding Technology and Science
Sai Polymer Science offers high-tech polymeric masterbatches and compounds.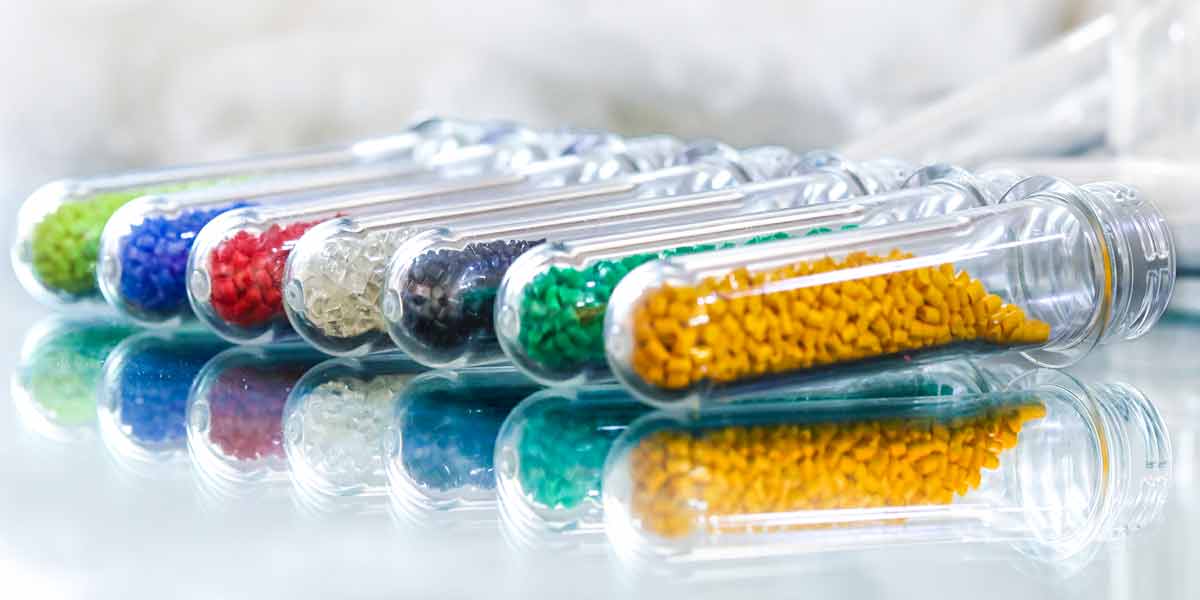 Polymeric masterbatches and compounds for diverse range of applications
Our products are used in a variety of application including injection molding of plastic parts and extrusion of plastic profiles.
Plastic packaging
From plastic films and raffia to bottles and jars we have many grades of products to be used as raw material.
Textile Industries
We offer Saipet products for polyester fibers and yarns and Saipylene for CF, BCF, nonwoven, and raffia applications.
Electical and Electronic
Our Engineering plastics are widely used in electrical and electronic industries.
Home appliances
Our masterbatches are widely used in home appliances.
Automotive Industries
Many of automotive parts such as interior and exterior trims and other plastic parts are produced by our range of plastic compounds.
Construction Industries
From Aluminum composite panels to other Facade materials, from piping systems to faucets, from construction materials to architectural and decorative elements we have many products to offer.
An array of products
Our products range from masterbatches to compounds, from commodities to engineering plastics and specialty polymers.
Masterbatches
High active content loading
Excellent dispersibility
Consistent quality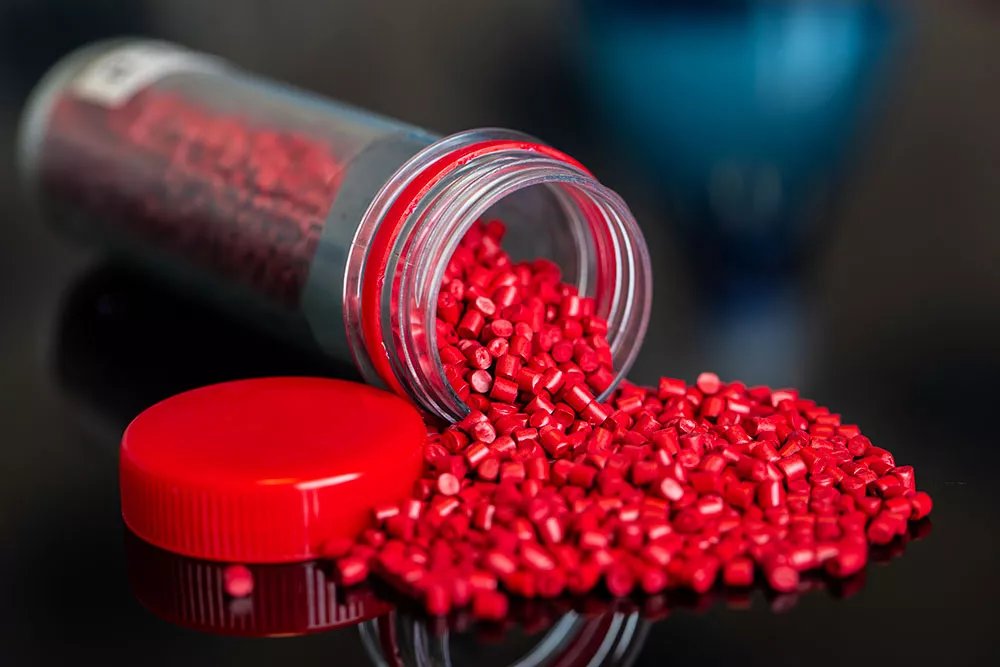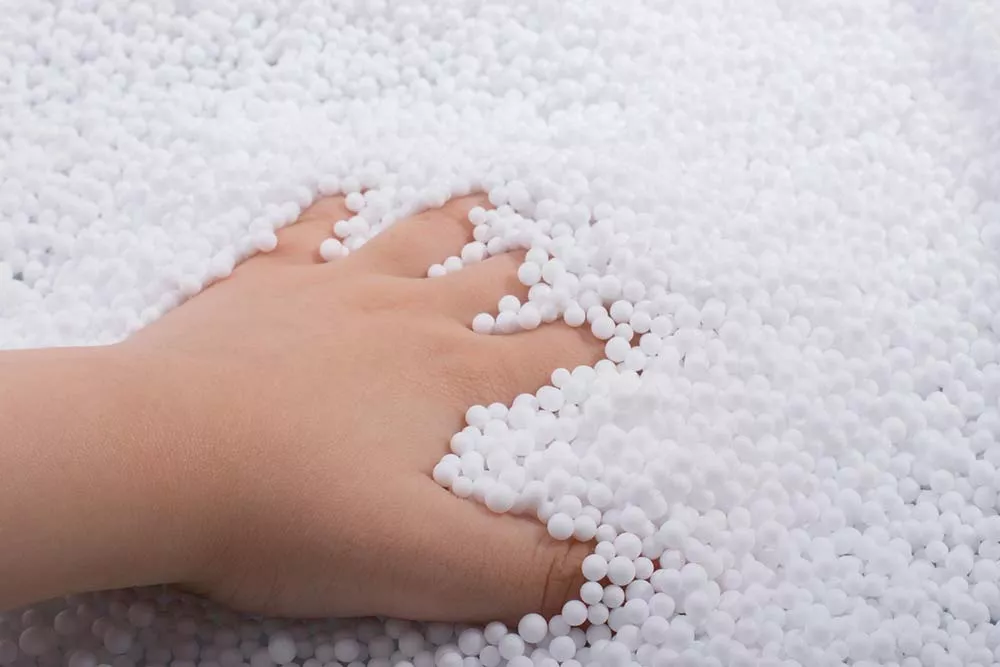 Plastic Compounds
Tailor-made specifications
Wide range of properties
Excellent processability
"We commit to satisfy the highest standard needs of our customers by offering high end products with consistent quality "
Join 900+ subscribers
Stay in the loop with everything you need to know.